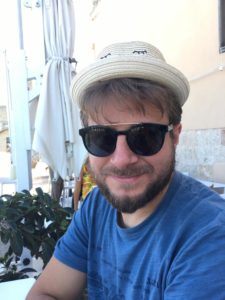 I am a condensed matter theorist. I am interested in electronic properties of quantum materials with particular focus on the emergence of collective phenomena due to strong correlation effects.
I got my PhD from the International School for Advanced Studies in Trieste in 2015 and I did a post-doc in the group of Antoine Georges at the College de France in Paris. I joined the group in December 2019 as an AMBIZIONE grantee.
The focus of my Ambizione project is on the strong interaction between light and matter. The goal is to investigate the modification of collective properties of quantum materials due to the spatial confinement of light in cavities.