Adrien presents his thesis in 180 seconds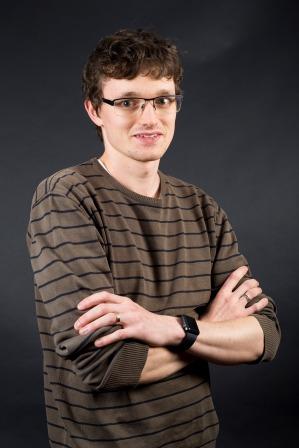 My Thesis in 180 seconds is back ! The University of Geneva is organizing for the 5th time the regional final of this competition.
Eleven UNIGE doctoral students will present their research topic in 180 seconds, in clear and simple terms, to convince the jury and the public. Among them, Adrien Waelchli, doctoral student at the DQMP and passionate about scientific mediation will present his thesis Atomic scale construction of a superconducting material based on copper-oxygen planes. We wish good luck to Adrien !
Join us on Friday, April 16 at 7:00 pm on the Geneva television channel Leman Bleu and on unige.ch/mt180 to follow the evening, support the candidates and vote for the public prize.
The Swiss final will take place in May at the EPFL an the international final is scheduled for September in Paris.
© photo credit : C. Da Silva